身為High End音響大國的瑞士,一年僅有舉辦一次High End音響展,地點就位於蘇黎世格里芬湖(Greifensee)旁的Stiftung Schloss古堡中,在這裡看展不僅可以享受極美的天然風景,還可邊聽音樂邊參觀古堡,可說是絕無僅有的體驗。展覽規模不大,僅有數十家廠商參展,但大多是來自瑞士的品牌,一些品牌我也是首次見到,展覽中還可看到許多重量級的音響大佬們,可說是精英群聚一堂,若想要交流技術的,這更是非常好的機會。
展覽一共舉辦三天,主辦人正是Klangwerk GmbH的Markus Thomann先生,從2006年開始以來已經邁入第16屆。展覽還有一個非常特別的地方,在展場古堡旁有一個音樂廳,會舉辦多場現場音樂會,不僅會製作成LP與盤帶,在演出時,所有展房都會即時串流同步播出,其中一場演出時我正在Illusonic房間中,聲音好到不行,比任何LP、盤帶、串流都還要有,活生感與動態、衝擊、氛圍就如同置身於現場一樣,現場即時串流到各個展房播放的難度其實很高,因為兩棟建築物雖然就在隔壁,但有多個樓層與音樂廳,聽Kent Poon說是主要是使用網路線傳輸,當然能如此高品質還有一個原因,參展的許多廠商都是此方面的好手,自然不是問題。
INDEX
PAGE 02: Greifensee, Zurich 蘇黎世格里芬湖
PAGE 03: Entry 入口, Market Place, Vinyl (Stiftung Schloss Greifensee)
PAGE 04: MGM Audio, PMC, SPL, Lindermann, Audio-Technica, CRTECH
PAGE 05: darTZeel, Klipsch, VDM Sound Group
PAGE 06: Bürkli HiFi Klangwelten Einzigartig, Cayin, Audion, ATLAS
PAGE 07: Riverside Audio, Classic Thorens & Swissonor
PAGE 08: Zeiler Audio
PAGE 09: JB SWISS AG
PAGE 10: de Haller Audio, Wattson Audio, Luna Cables
PAGE 11: WEISS Engineering, Airplain Acoustics
PAGE 12: AV Spalinger, Wilson Audio, dCS, Esoteric, Dan Dagostino, Tranparent, Kii Audio, Audio reseach
PAGE 13: Stenheim, Neukomm, PSI Audio, Illusonic, Holborne
PAGE 14: IntelliTrade Group, Kudos, Melco, Alluxity, Vertere, Chord, dCS, Torus
PAGE 15: Pawel Acoustics (Headphone), STAX, Focal, Weiss, Amoenus Audio
PAGE 16: Stereolith, AAA(Analog Audio Association)
PAGE 17: Concert Hall
Video
00:00 Ticket Entry
02:46 Stiftung Schloss 古堡
03:54 darTZeel, Klipsch, VDM Sound Group
07:27 Hervé Deletraz (darTZeel) talk the new Cartridge
09:50 MGM Audio, PMC, SPL, Lindermann, Audio-Technica, CRTECH
13:15 Bürkli HiFi Klangwelten Einzigartig, Cayin, Audion, ATLAS
16:14 Pawel Acoustics (Headphone), STAX, Focal, Weiss, Amoenus Audio
18:47 Riverside Audio, Classic Thorens & Swissonor
22:40 Zeiler Audio
25:01 JB SWISS AG
27:24 de Haller Audio, Wattson Audio, Luna Cables
29:48 WEISS Engineering, Airplain Acoustics
36:57 Daniel Weiss talk new flagship Helios
40:08 AV Spalinger, Wilson Audio, dCS, Esoteric, Dan Dagostino, Tranparent, Kii Audio, Audio reseach
42:20 Stenheim, Neukomm, Holborne
43:47 Jean-Pascal Panchard (Stenheim) talk new speaker coming
46:07 Christof Faller (illusonic) – talk the new Tech
48:55 Stereolith
49:45 IntelliTrade Group, Kudos, Melco, Alluxity, Vertere, Chord, dCS, Torus
53:26 AAA(Analog Audio Association)
54:51 Market Place, Vinyl
56:23 Concert Hall
PAGE 03: Entry 入口, Market Place, Vinyl (Stiftung Schloss Greifensee)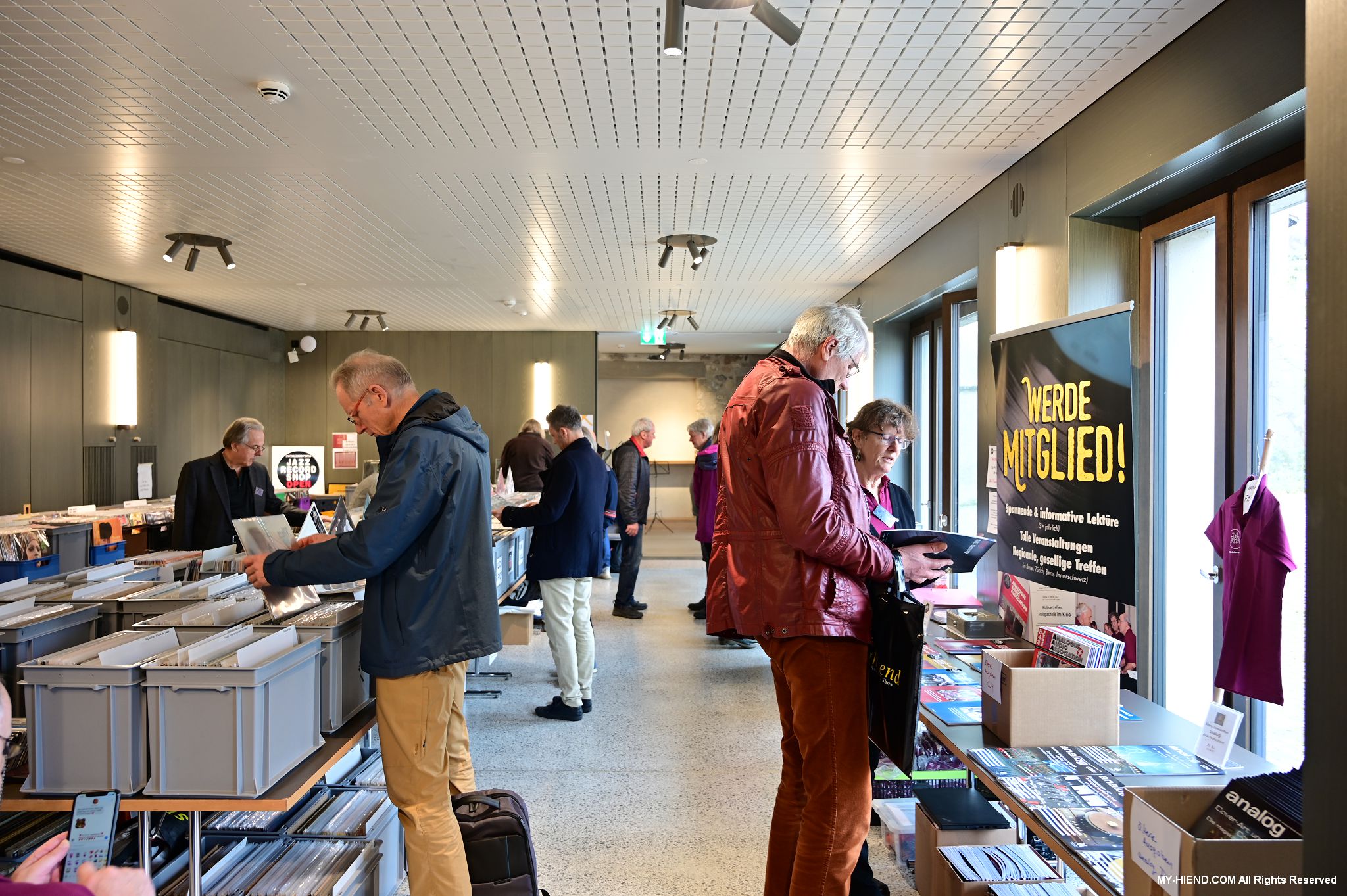 PAGE 04: MGM Audio, PMC, SPL, Lindermann, Audio-Technica, CRTECH
PAGE 05: darTZeel, Klipsch, VDM Sound Group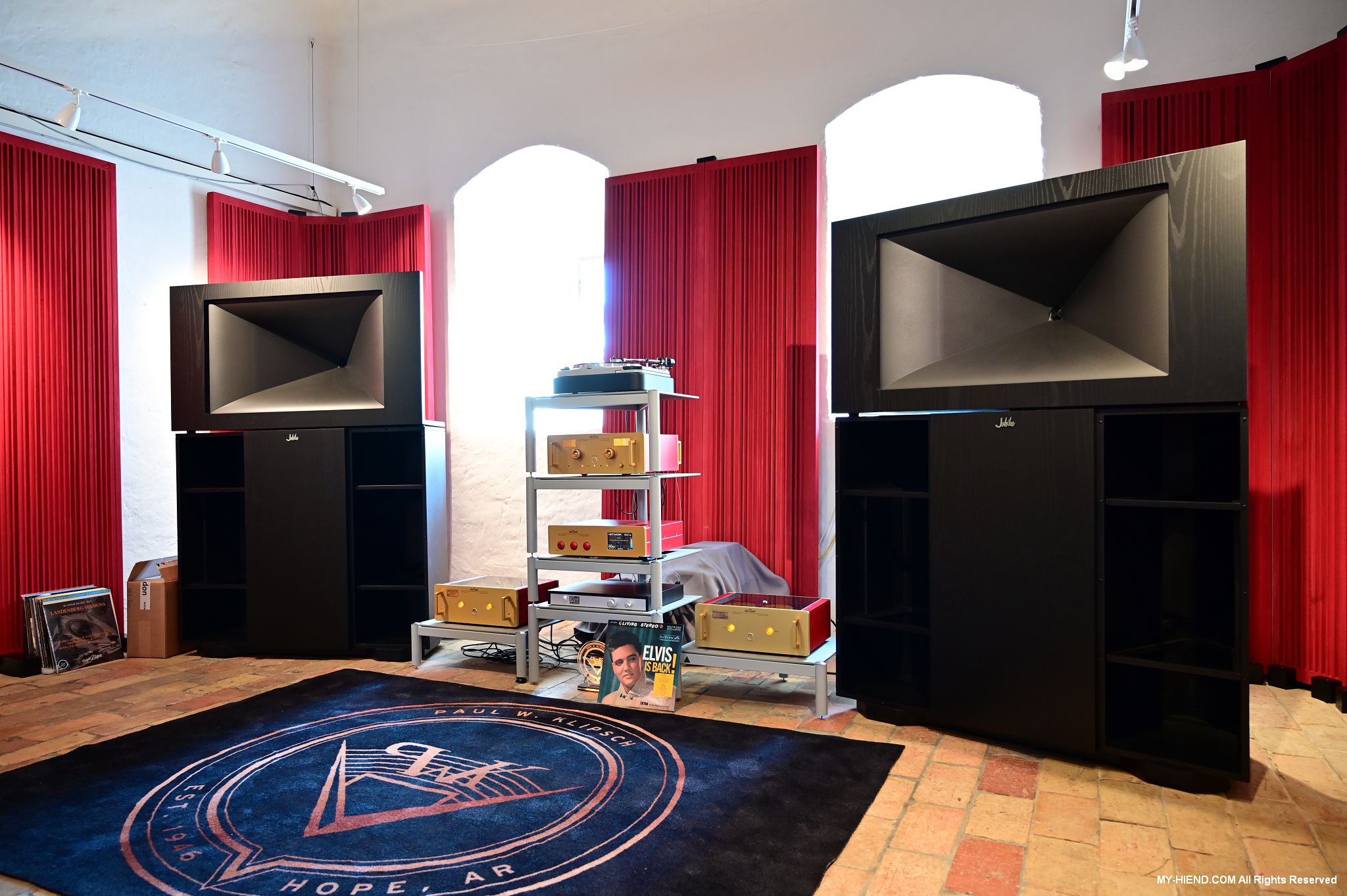 PAGE 06: Bürkli HiFi Klangwelten Einzigartig, Cayin, Audion, ATLAS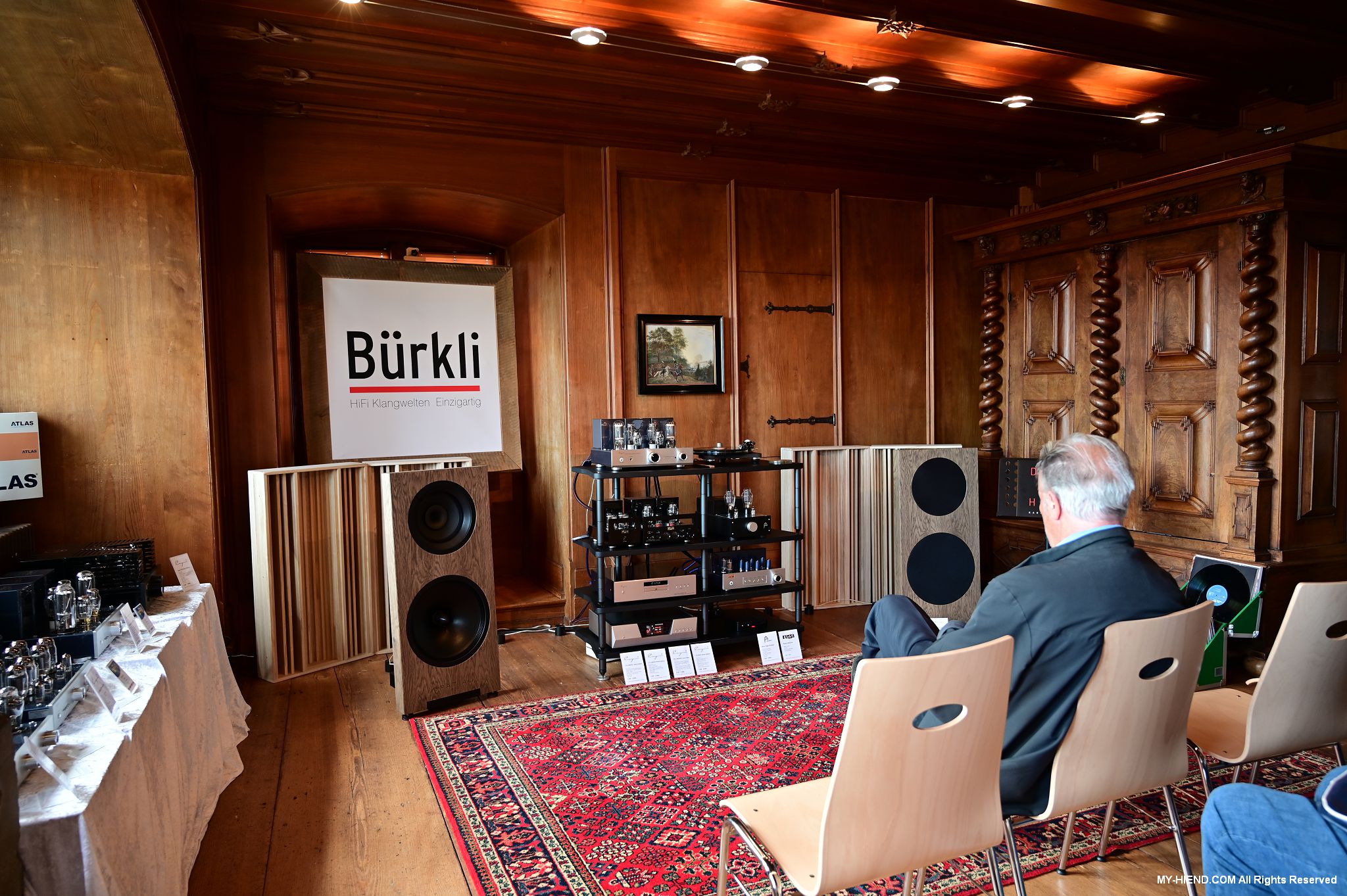 PAGE 07: Riverside Audio, Classic Thorens & Swissonor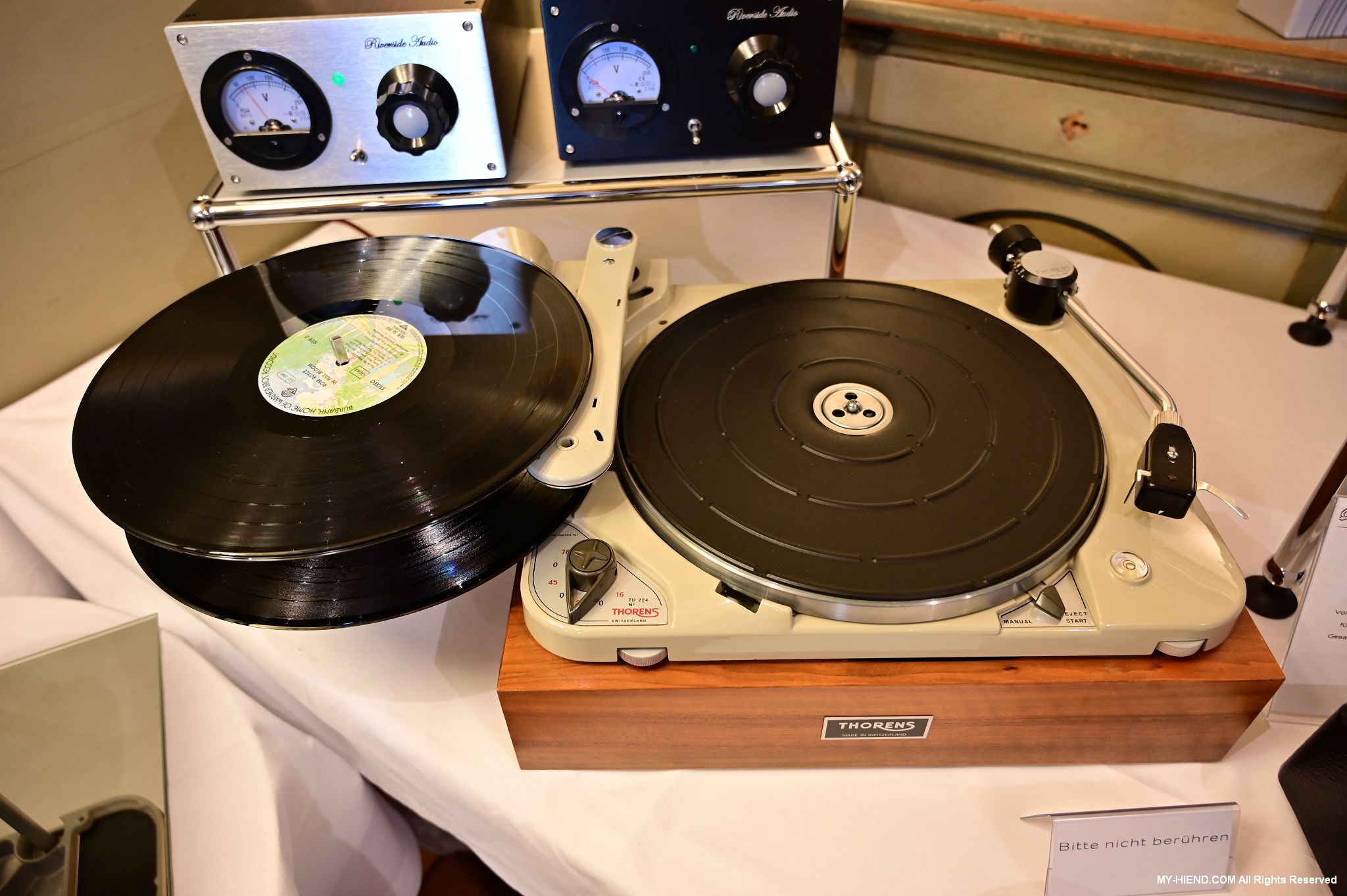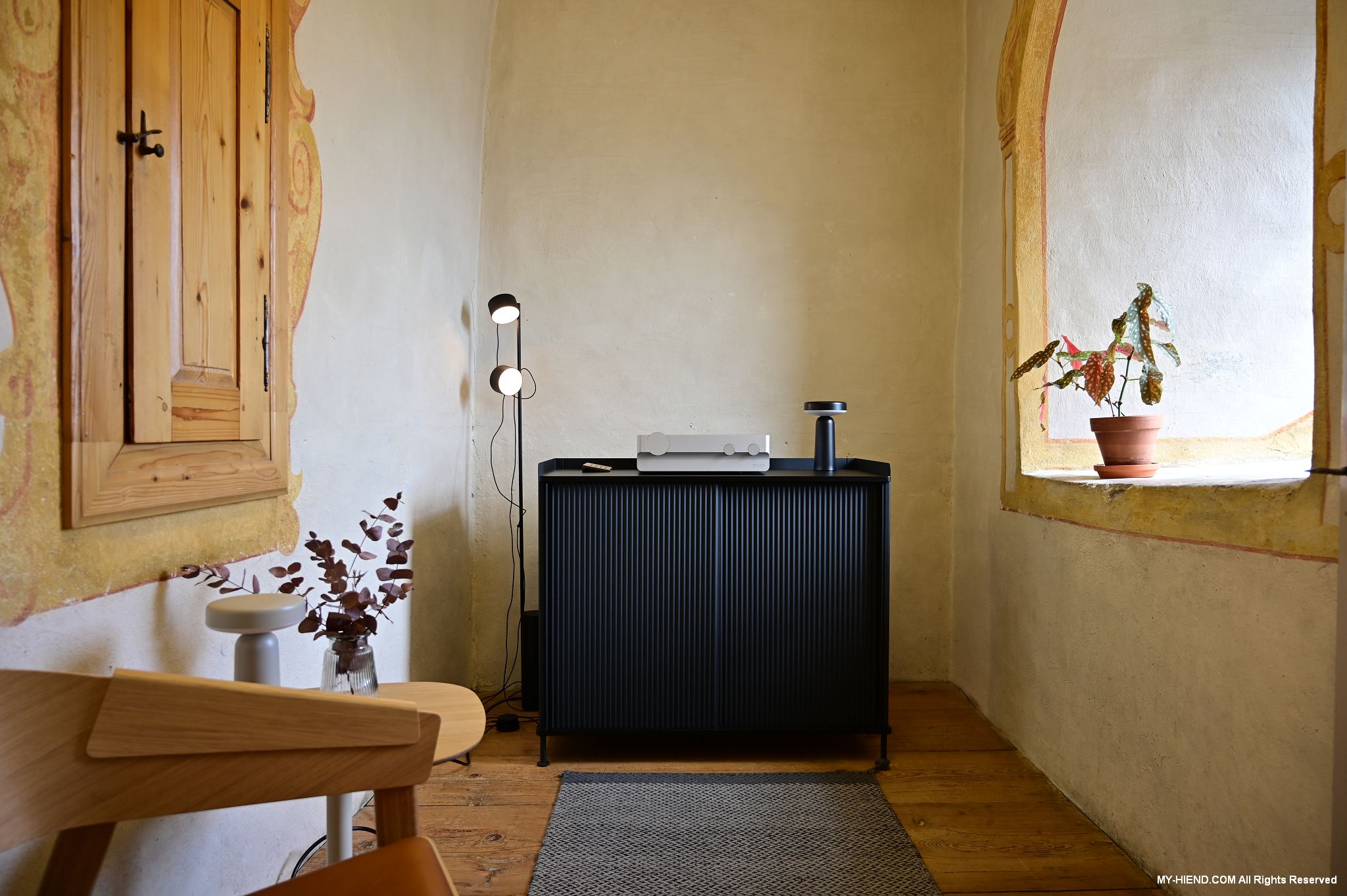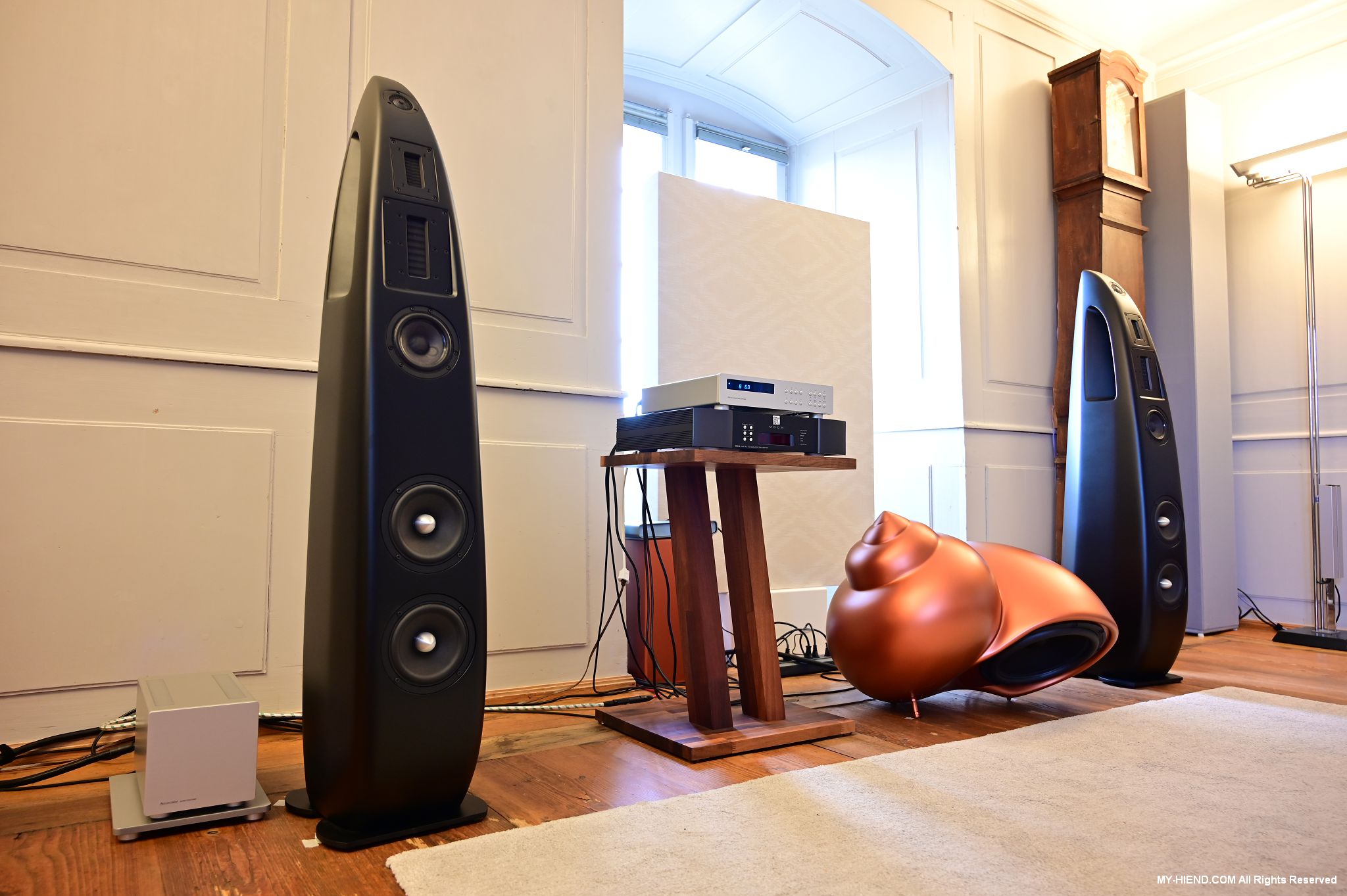 PAGE 10: de Haller Audio, Wattson Audio, Luna Cables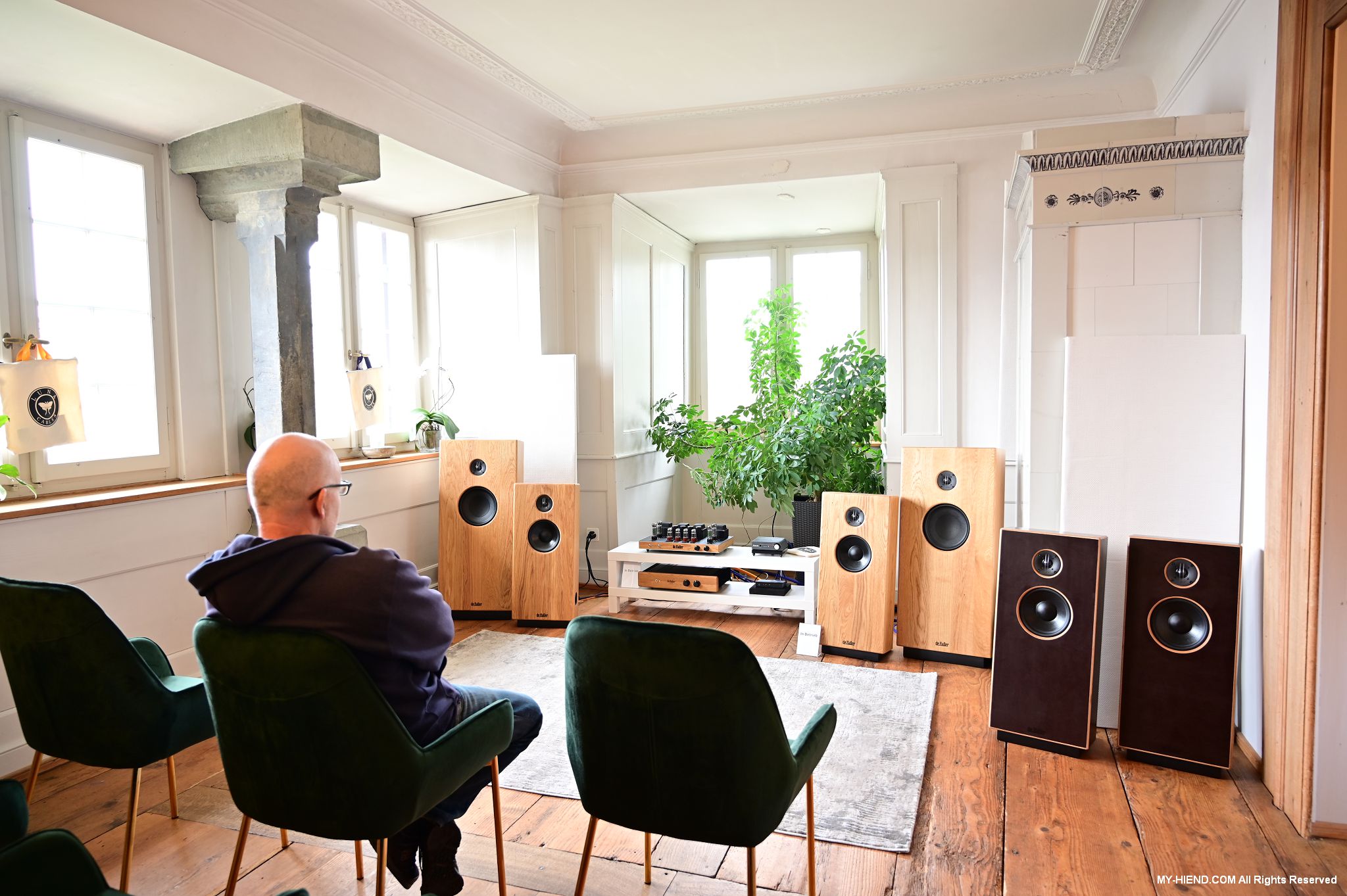 PAGE 11: WEISS Engineering, Airplain Acoustics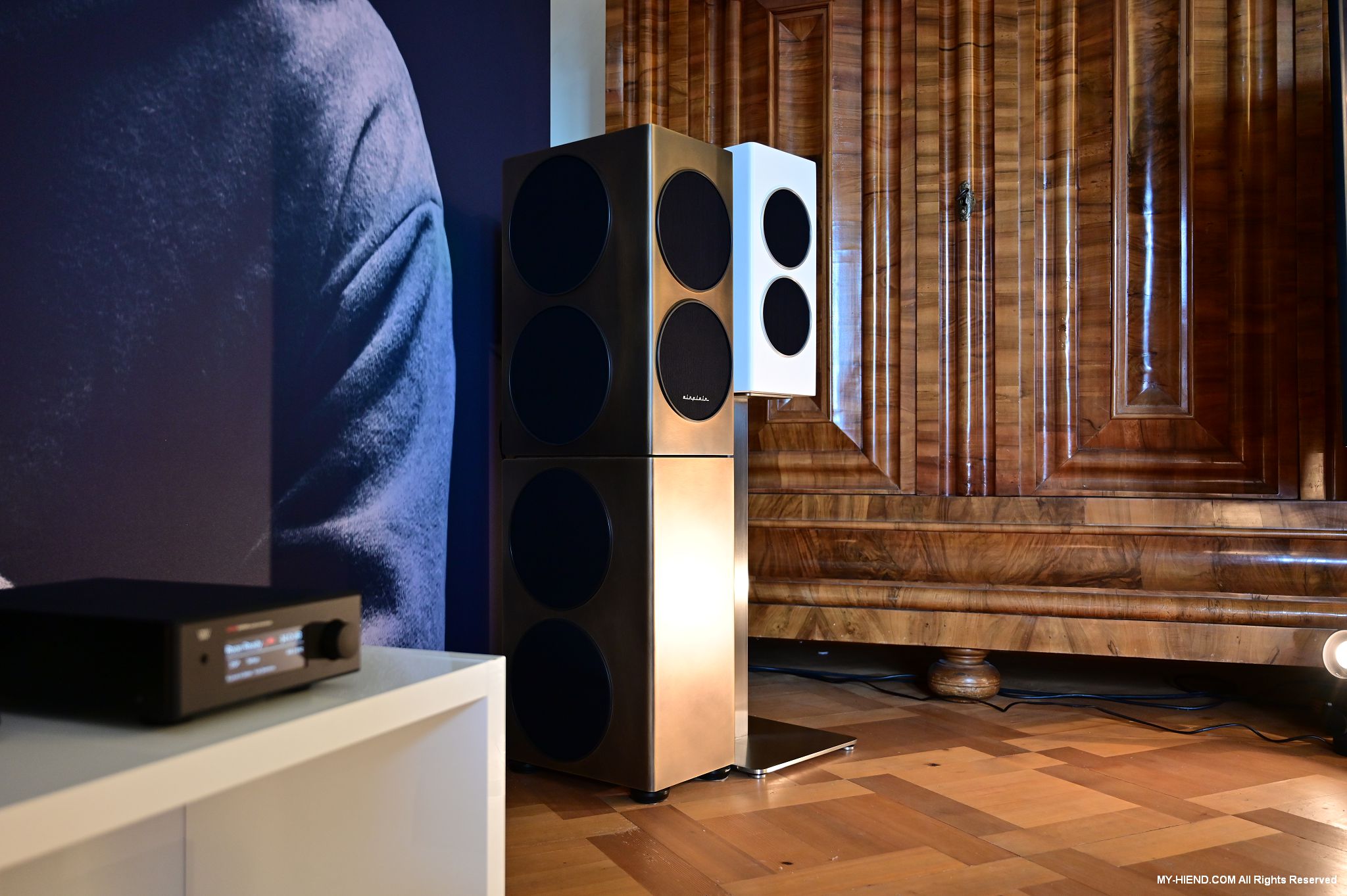 PAGE 12: AV Spalinger, Wilson Audio, dCS, Esoteric, Dan Dagostino, Tranparent, Kii Audio, Audio reseach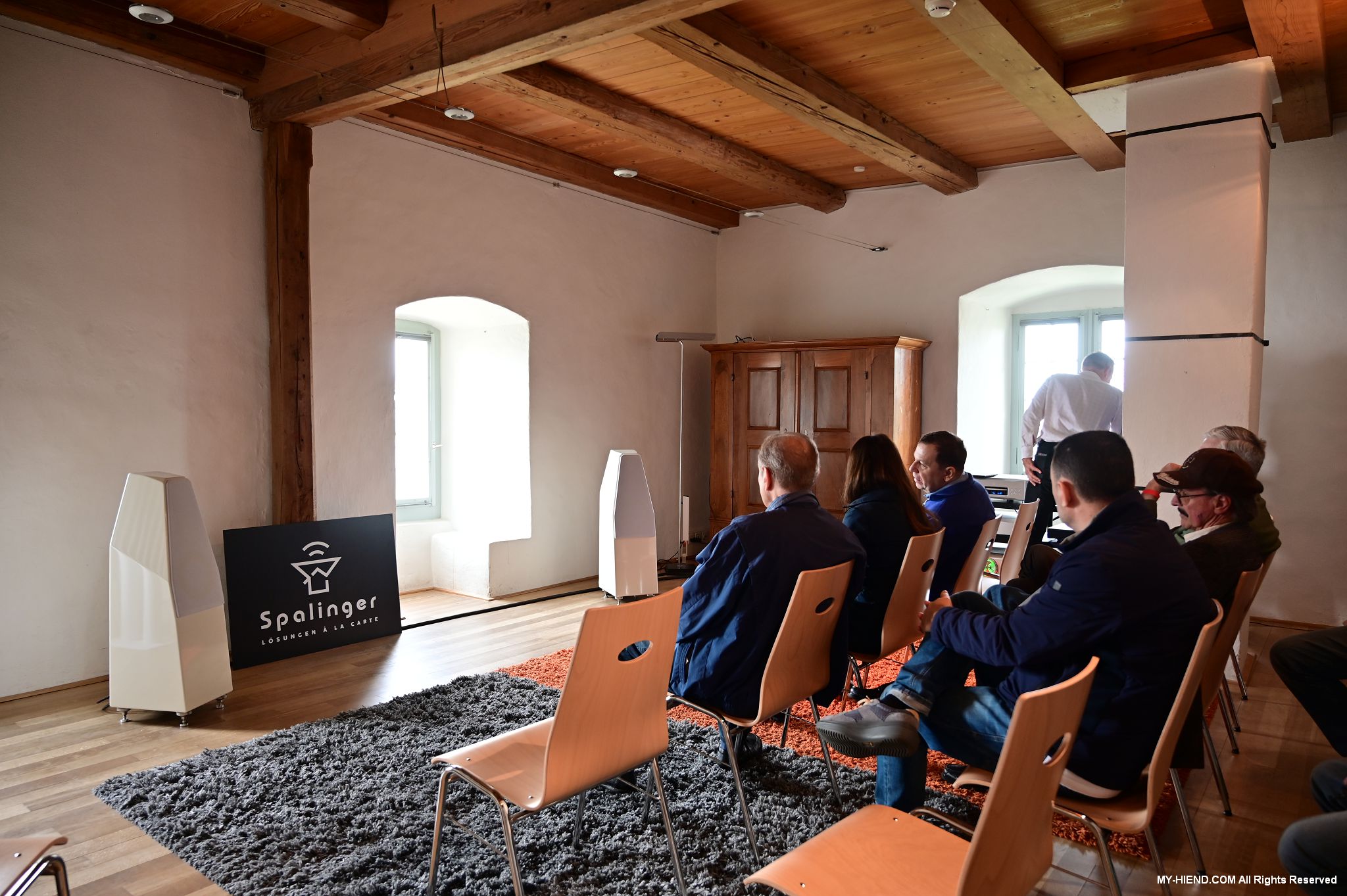 PAGE 13: Stenheim, Neukomm, Holborne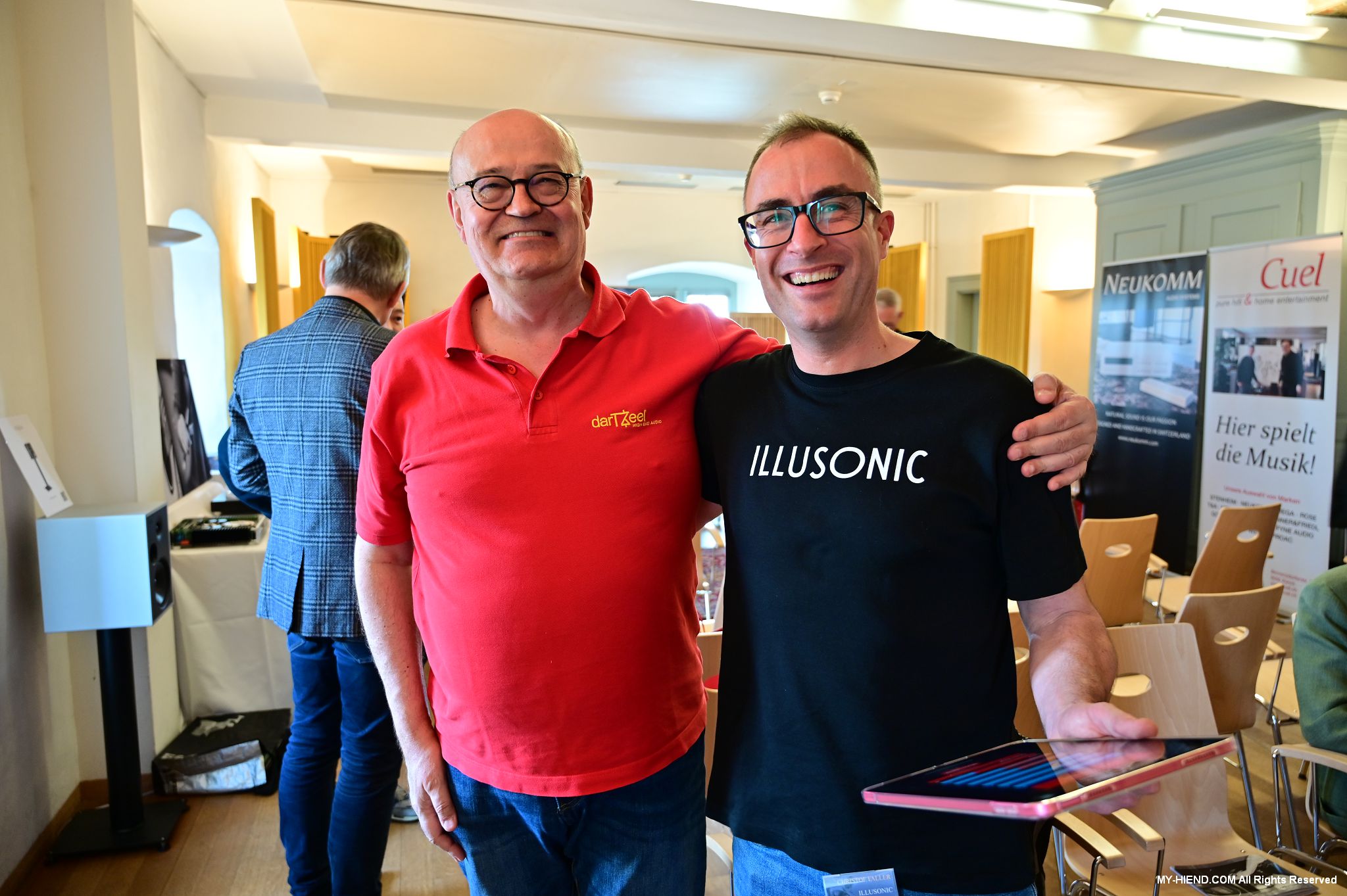 PAGE 14: IntelliTrade Group, Kudos, Melco, Alluxity, Vertere, Chord, dCS, Torus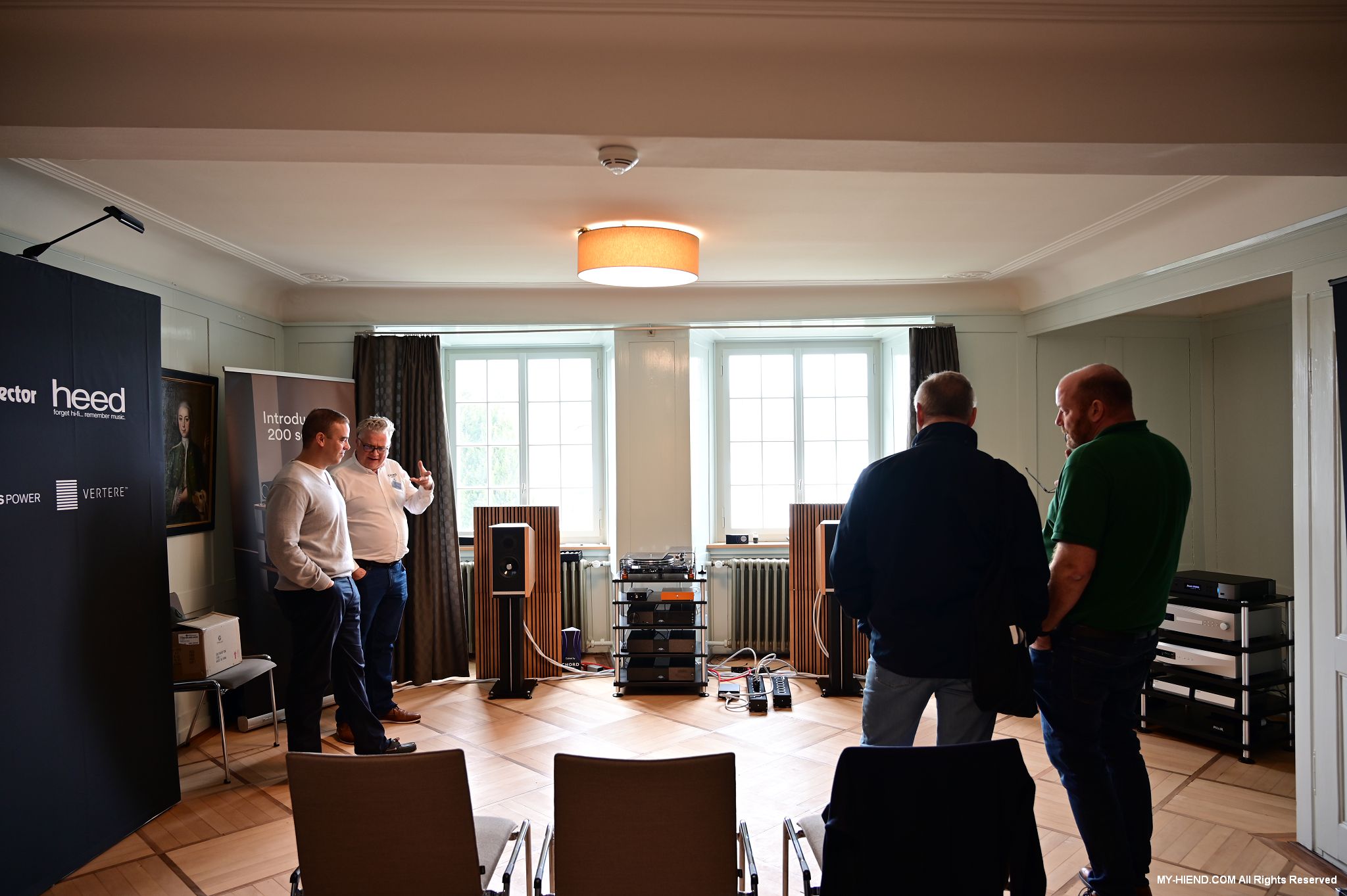 PAGE 15: Pawel Acoustics (Headphone), STAX, Focal, Weiss, Amoenus Audio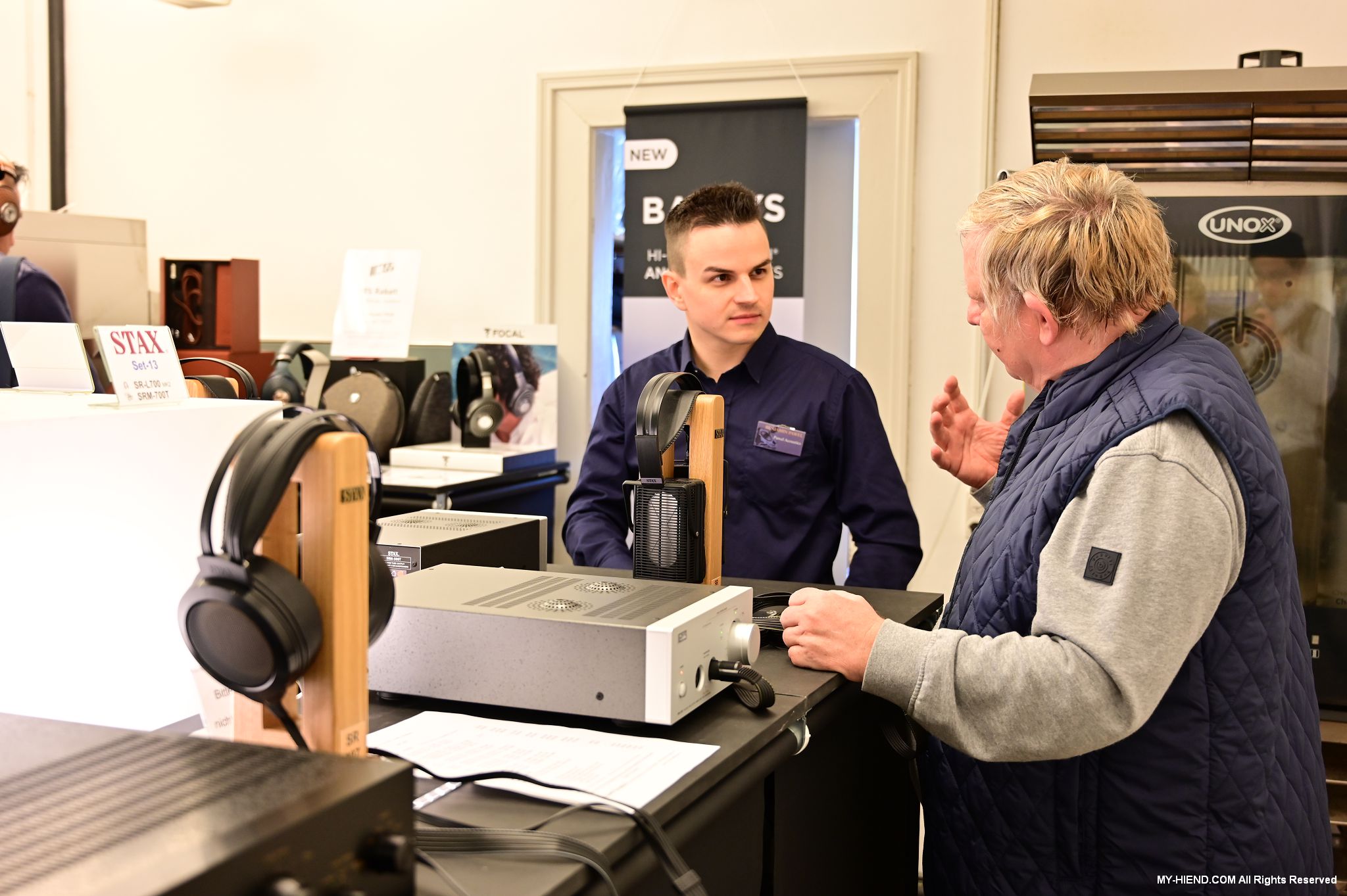 PAGE 16: Stereolith, AAA(Analog Audio Association)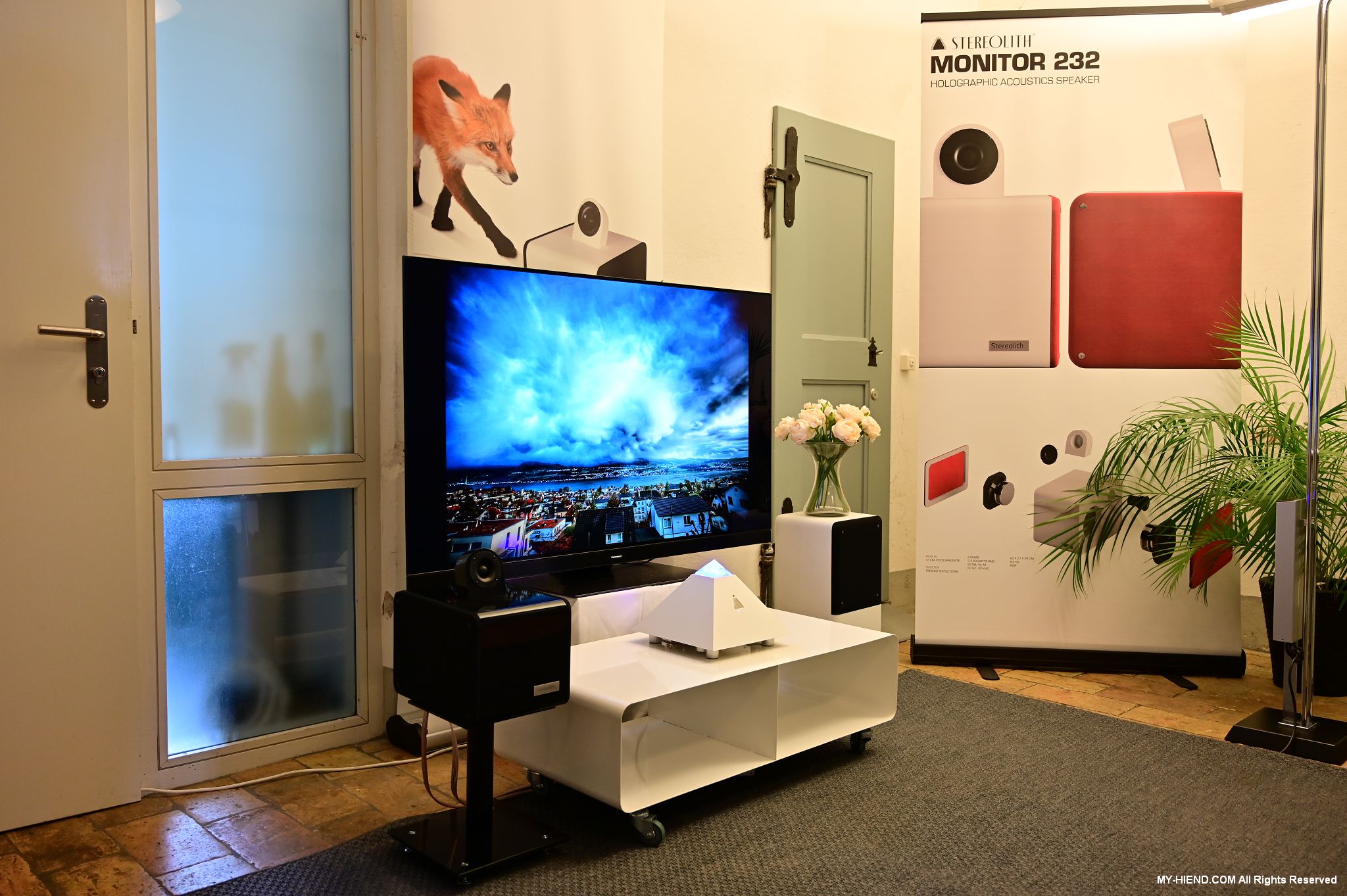 PAGE 16: Stereolith, AAA(Analog Audio Association)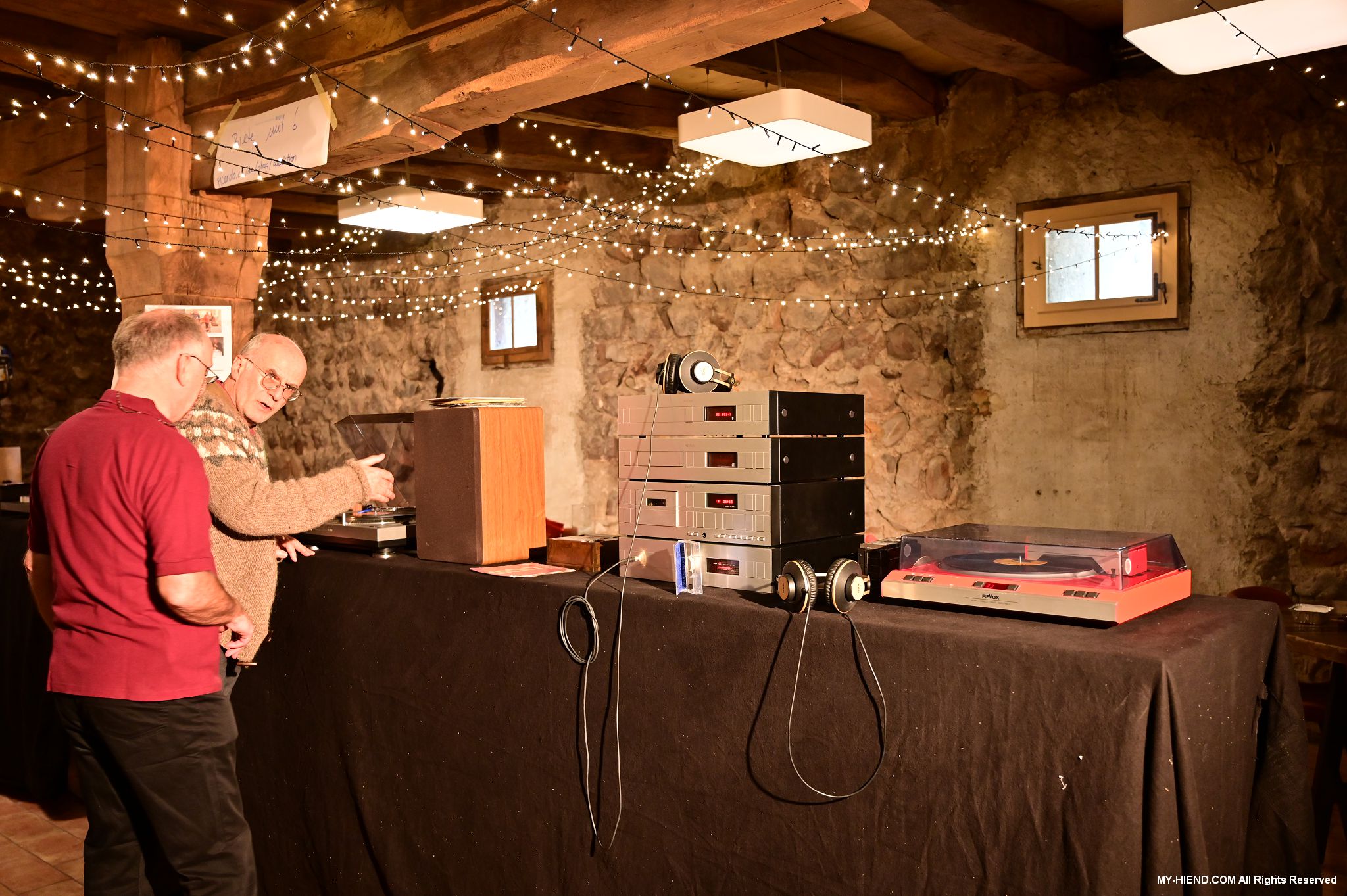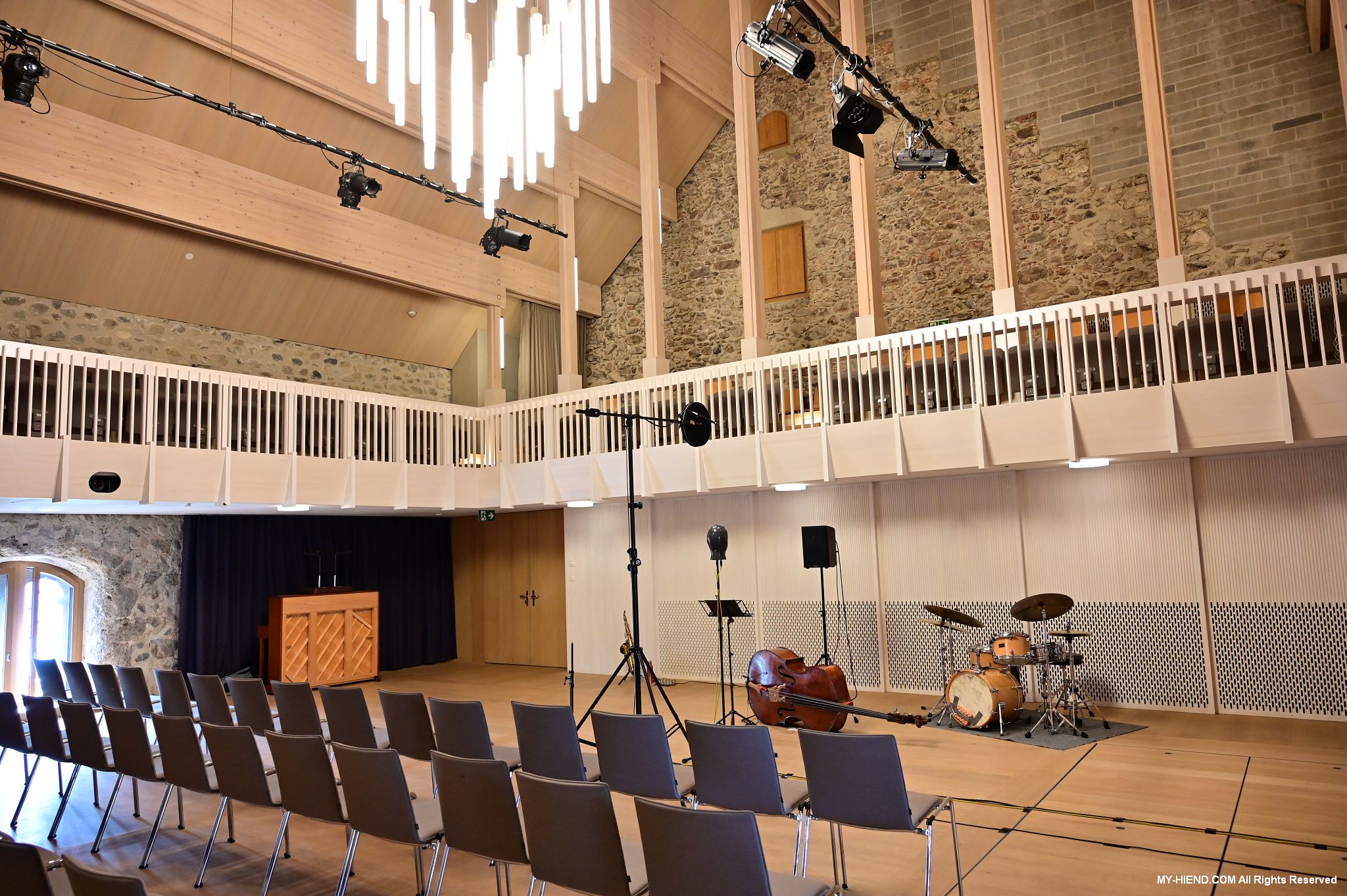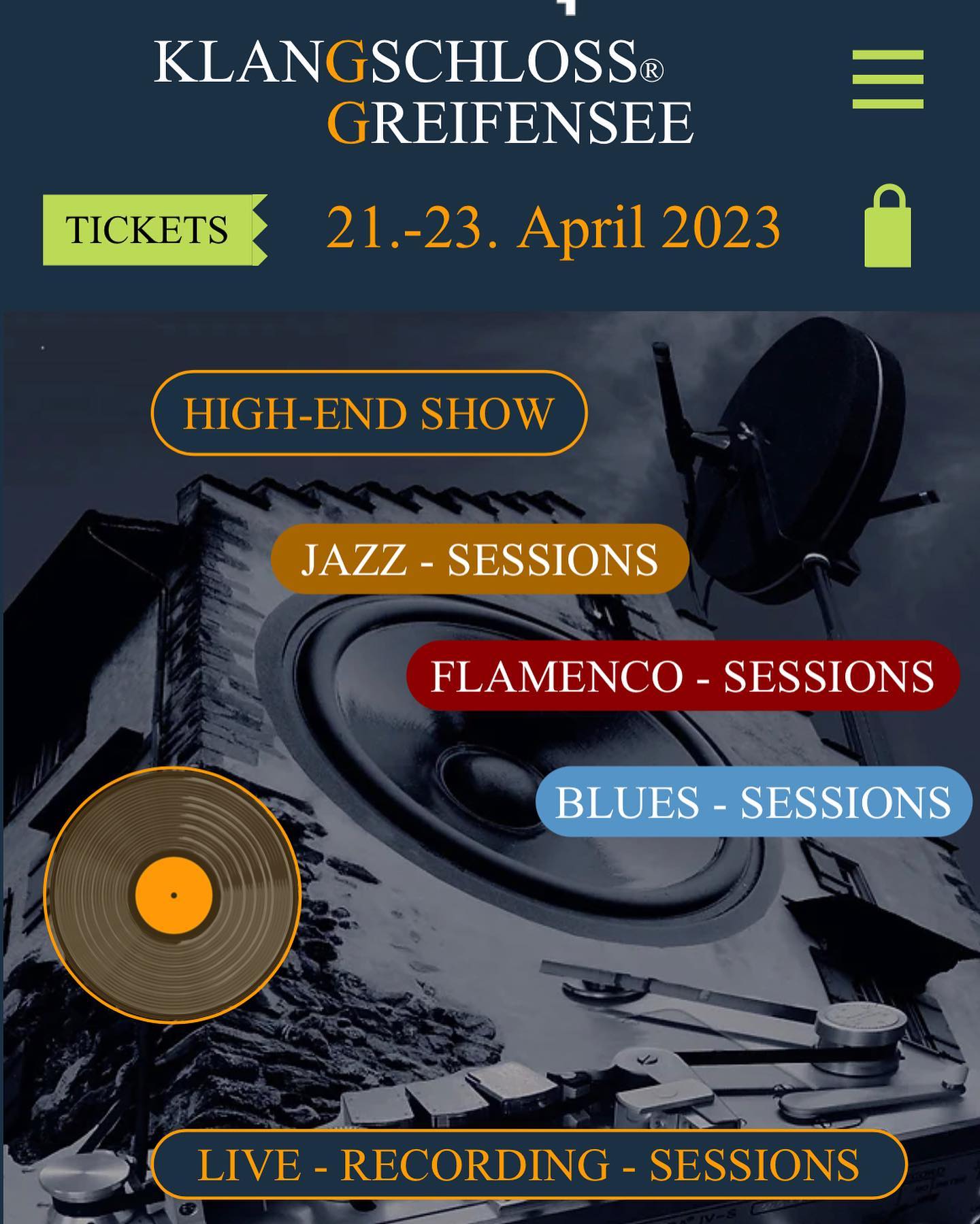 KLANGSCHLOSS® GREIFENSEE
Greifensee Castle and the Landenberghaus form the atmospheric setting for an incomparable music experience, LIVE in the concert hall and via HIGH-END music systems . The live music will be recorded purely analogue for a double LP .
Vinyl fans browse the AAA's record exchange . The association for analogue music reproduction also designs the bistro with music systems for hi-fi beginners . Music editor Lothar Brandt gives two more of his popular music lectures .
LOCATION
SCHLOSS GREIFENSEE
Im Städtli
8606 Greifensee
https://goo.gl/maps/sTm2ipEPKv1XEokZ7
DATE
Friday, April 21, 2023 12:00 p.m. to 7:00 p.m.
Saturday, April 22, 2023 10:00 a.m. to 6:00 p.m.
Sunday, April 23, 2023 10:00 a.m. to 5:00 p.m
TICKETS
Advance ticket sales will be rewarded with a free drink
Day ticket: 30.- (for all events)
Castle pass: 50.- (for all 3 days)